Mail Services
We offer a wide range of products from basic, Direct Mail Campaigns to Every Door Direct Mail and Variable Data Printing, all of which can be done with our High Definition Print process.  This can make the difference in material that is read versus one that ends up in the trash can!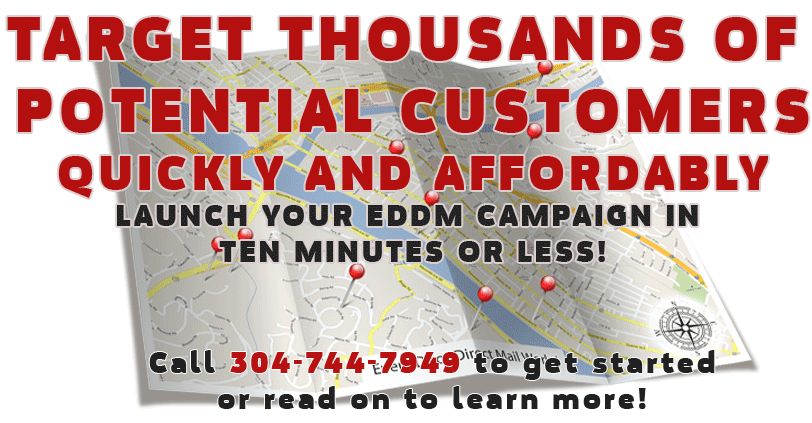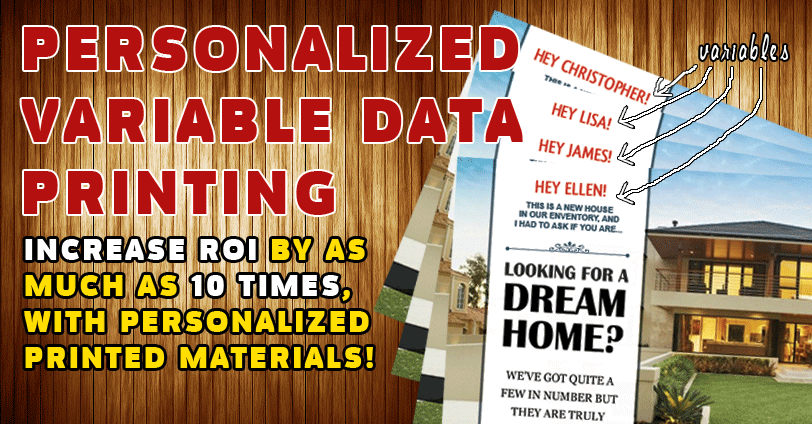 Fast, Easy, and Affordable!
Every Door Direct Mail is a program offered by the United States Postal Service that allows businesses to reach every home or address in a select geographic area efficiently and affordably. With the USPS selection tools, a mailer can target a city, particular zip codes within a city or a mileage radius around the business.
Direct Mail is more effective than ever!
With so many high-tech marketing methods available you would think that low-tech, old-fashioned snail-mail would be gone by now.   But time and time again, studies show that it is still one of the most effective routes of mass-marketing, and produces among the highest return on investment rates available.
Personalized – Variable Data Printing
The effectiveness in direct mail lies in the ability to grab the attention of the reader and produce information which is personally relevant to each individual consumer.